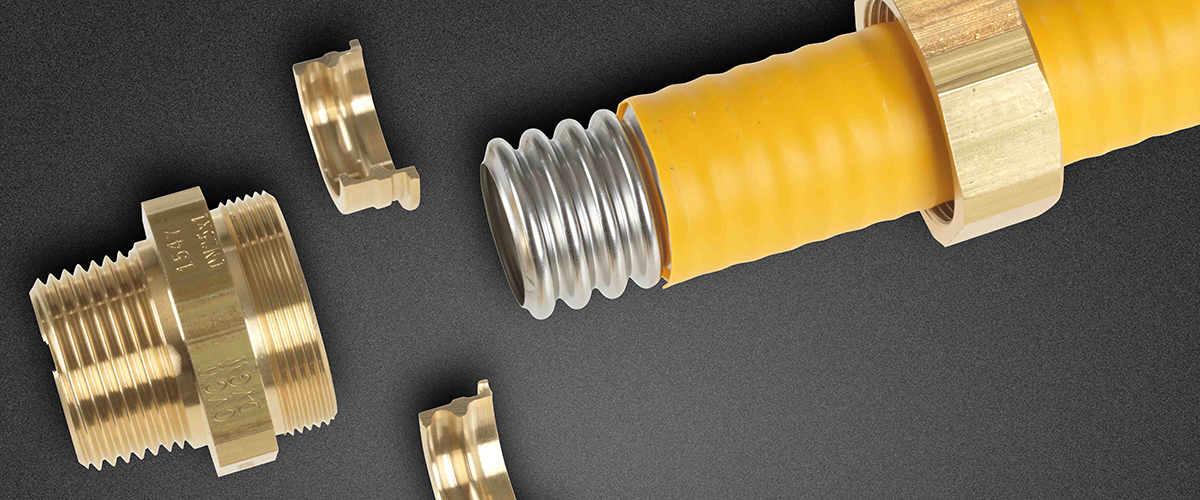 BOAGAZ – flexible stainless steel corrugated metal pipe system.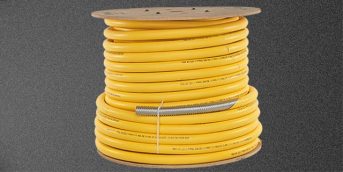 Flexible stainless steel metal pipes
Manufactured from high quality stainless steel 1.4404.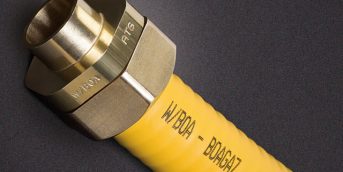 High quality fittings
A system solution with the widest range of connecting pieces and brass fittings.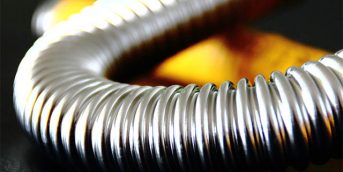 Highest mechanical strength
The stainless steel corrugated metal pipes are heat-treated three times.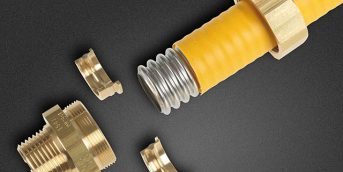 Simple installation
Quick and simple installation of connecting parts (fittings).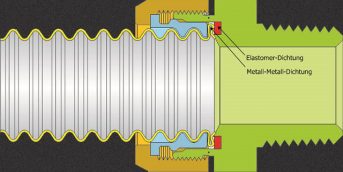 Double seal technology
Unique double seal technology for the highest levels of safety.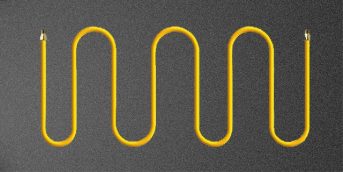 Practical usage
Saves time thanks to manually bendable pipes.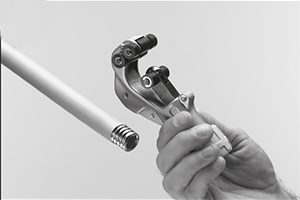 Cut tubing and remove PE
coating to expose 4 corrugations.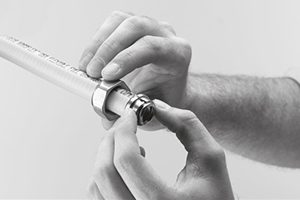 Slide nut over tubing, place
retainer ring leaving one corrugation exposed.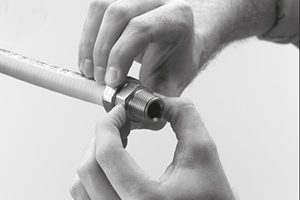 Slide nut over retainer ring and hand tighten.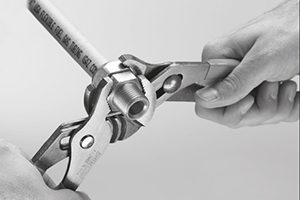 Tighten with wrenches until
nut contacts body.
Find our products in your country.